Live Empowered with The Elm Church
Ayrsley Grand Cinemas | 9110 Kings Parade Blvd | Charlotte, NC 28273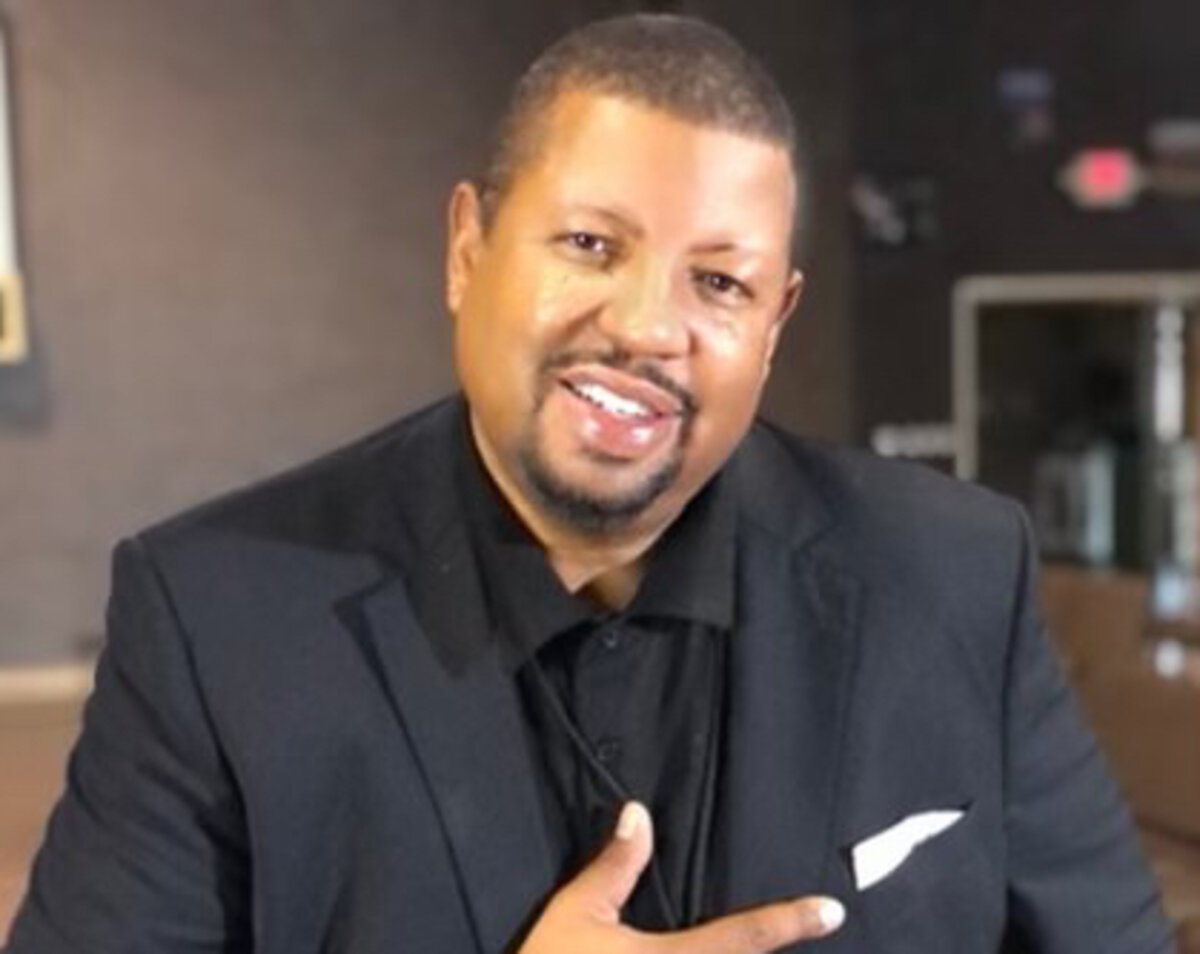 Pastor Barrett Berry
The 4 F's to living an Empowered Life
At The ELM we strive to empower YOUR
Faith
Family
Fellowship
Finances
Tub Time | an online zoom conversation
Have you made a decision for christ?
If you've recently given your life to Christ, we are here to help with your next steps. Click below for more info!
Next steps
Service Times
The CW - WCCB (Charlotte) - Channel 18
Access 21 Television Network
Monday
11:00 am and 8:00 pm
Empowered Tuesday | MDWK Online Devotion
Apostles' Creed
I believe in God the Father Almighty, maker of heaven and earth, and in Jesus Christ, his only Son, our Lord, who was conceived by the Holy Spirit, born of the Virgin Mary, suffered under Pontius Pilate, was crucified, dead and buried; he descended into hell; the third day he rose from the dead; he ascended into heaven, and sits at the right hand of God the Father Almighty; from there he shall come to judge the quick and the dead. I believe in the Holy Spirit, the holy church, the communion of saints, the forgiveness of sins, the resurrection of the body, and the life everlasting.